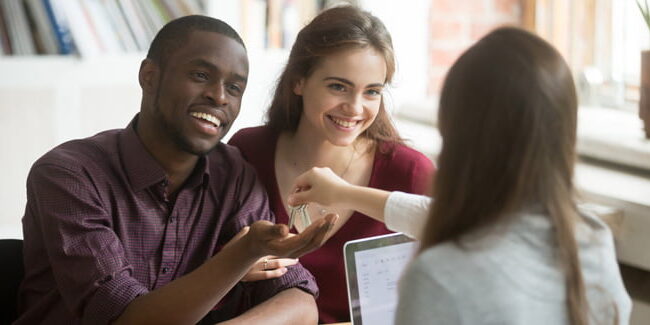 EDUCATION IS OUR CORNERSTONE
We are an education company first. We want all we come in contact with to be educated consumers no matter where they are in their real estate journey.
A Focus on Financial Freedom
One of our core values is financial freedom. We want people to know that financial freedom is totally possible through real estate. We help people at all stages. We partner with others to help people meet both financial goals as well as your real estate dreams.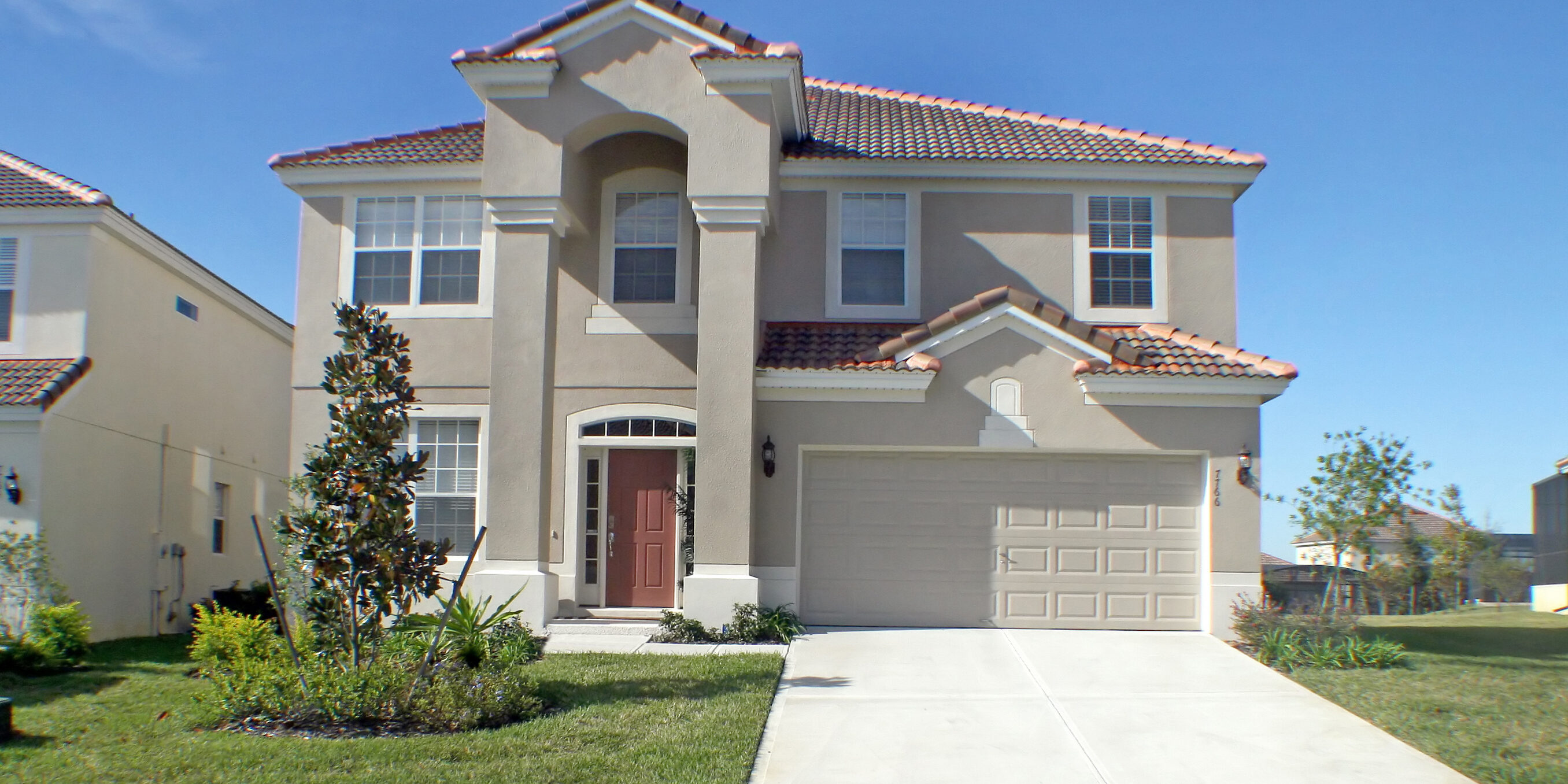 Knowledge + Action = Power!
WE'RE PASSIONATE ABOUT REAL ESTATE
We are a real estate company that is passionate about educating and empowering people. We believe people should be informed consumers, so they can fulfill their real estate dreams and live financially free.  Let us help you fulfill your real estate goals and dreams.